Oktoberfest
Land O' Lakes' Second Annual Oktoberfest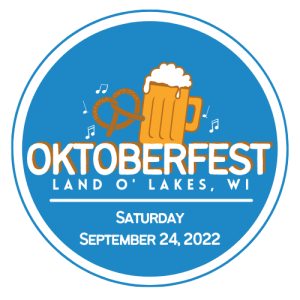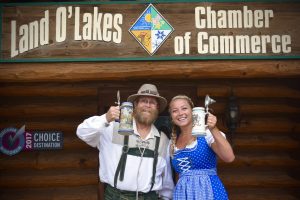 "O' zapft is!" Oktoberfest is coming back to Land O' Lakes on Saturday, September 24, 2022.
Grab your Dirndl & Lederhosen and join us in downtown Land O' Lakes at the Snowflake Ice Rink as we celebrate the traditional German beer and food festival. There will be delicious food, great music, and, of course, beer!
The Line Up from Oktoberfest 2021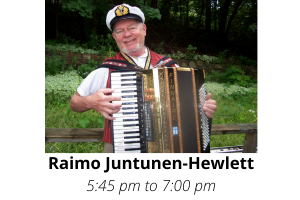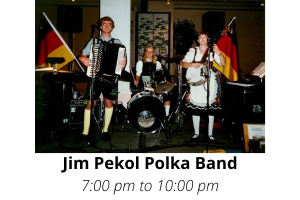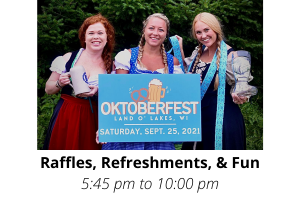 Delicious food catered by The Bear Trap Inn and The RBA Food Truck.
Tickets are also available at the door for $20 each. The price of each ticket includes two beers! Note, a limited number of free promotional items will be given out on a first come, first served, basis with priority given to advanced ticket holders. The Snowflake Ice Rink is located on Town Hall Road, immediately behind the town hall and in front of the elementary school.
Please thank our 2021
Oktoberfest Sponsors: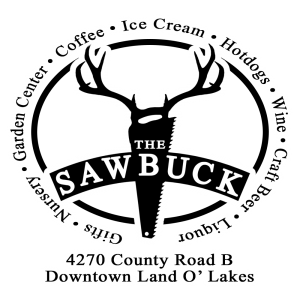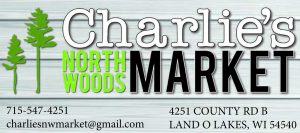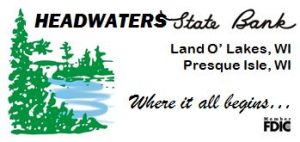 Brew's Pub, TJ Grizzlies, Veterans Center of Land O' Lakes, Land O' Lakes Area Artisans, Bent's Camp
Stops Plumbing, Heating, & Cooling, Northern Edge Sport and Marine, Meyer & Associates Insurance, Dari-Maid Drive In, General Beer